Players Locker Room: Coming Soon!
The Players Locker Room will focus on individuals and their stories from those who not only share a passion for the game, but have also benefited from the game, and use it and their experience to make the world a better place.
The Players Locker Room is a special area within the Naismith Memorial Basketball Hall of Fame and the first experience visitors will have when they enter the museum. All who are recognized represent the best of the best and have used their prominence in this great game to help their communities.
Members of the Players Locker Room Program will be represented with a dedicated Locker, which will be customized to share personal, inspirational, and informative stories that complement the overall Locker Room theme.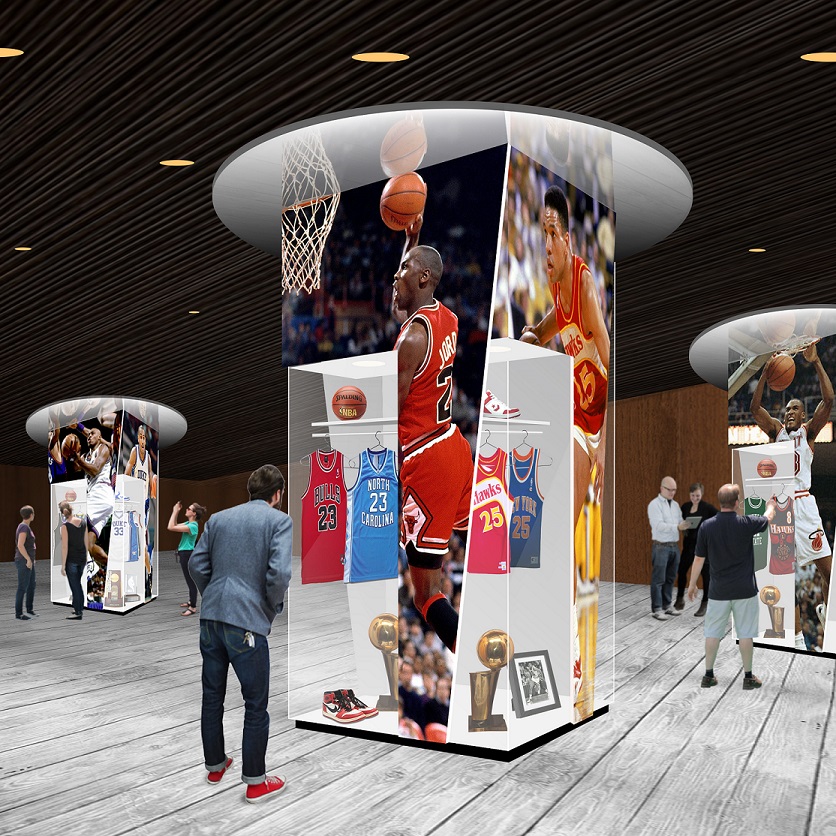 Come visit The Hall and learn more about your favorites, like:
Grant Hill
Michael Jordan
Mitch Richmond
Jason Kidd
Reggie Miller
Dikembe Mutombo
Scottie Pippen
John Stockton
Jerry West
and many more!