The Morgan Wootten Lifetime Achievement Award
The Wootten Award is named after Coach Morgan Wootten, the only coach enshrined into the Hall of Fame that exclusively coached at the high school level. This award honors high school coaches that have dedicated their life to the game and have had a tremendous influence on their players and community. Due to the Covid-19 Pandemic, the 2020 recognition program was cancelled. We have recognized them in 2022.

2020 Award Winners

Boys Winner
Freddy Johnson - Greensboro Day School, NC

Girls Winner
Jill Prudden - Oak Ridge High School, TN
The Morgan Wootten award is presented by the Elks Hoop Shoot.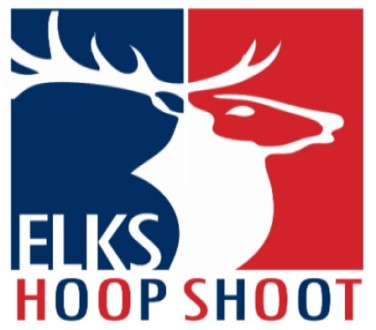 For 50 years, the Elks Hoop Shoot has been developing gritty kids through a national free throw program for youth ages 8-13. For videos, news from the court, and more information about the Hoop Shoot, visit elks.org/hoopshoot.