Tom Young Naismith Coaches Circle Legacy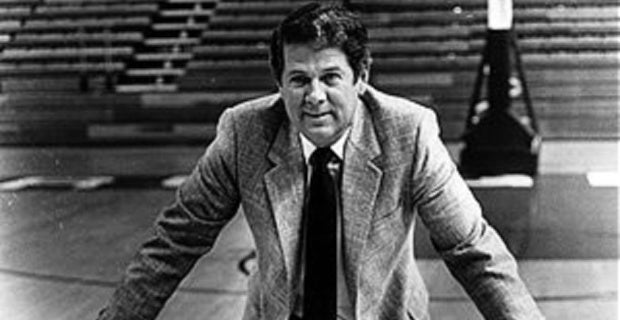 Thank you for your interest in supporting our effort to Honor Tom Young at the Naismith Memorial Basketball Hall of Fame in Springfield, MA. It is our goal to raise $150,000 so that our coach, mentor and father can be included in their Naismith Coaches Circle Exhibit (NCC). We are asking you to make a gift at any level, which will help us reach the finish line.
Once we meet our goal, the Hall of Fame will create a beautiful custom granite bench dedicated to Coach Young. It will be located in their NCC Courtyard alongside other icons of the game such as Jim Calhoun, Bob Huggins, Mike Krzyzewski, Rollie Massimino, Dean Smith, C. Vivian Stringer, Pat Summitt, John Thompson, Jim Valvano, Dick Vitale, Roy Williams, John Wooden, Jay Wright and others.


Some key information about the Naismith Coaches Circle Program: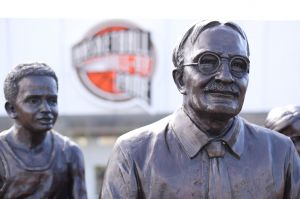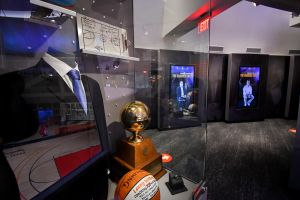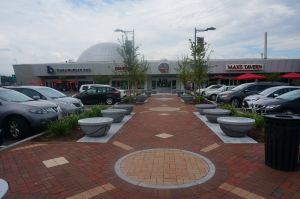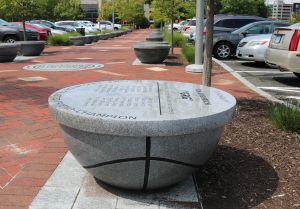 The Naismith Memorial Basketball Hall of Fame developed the Naismith Coaches Circle program to honor Dr. James Naismith and promote the core values he used when he invented the game.
The program allows individuals the opportunity to make a dedication and acknowledge coaches like Coach Young for his inspirational teaching, coaching and mentorship.
The Coaches Circle program exhibits include:
Inclusion in the Interior Display – an interactive video that provides guests some insight into Coach Young's teaching, philosophies and charitable work as part of the Coaches Circle museum exhibit.
Addition to the Exterior Display located in the Coaches Circle Courtyard – will feature a granite bench dedicated to Coach as part of a courtyard that includes a statue of Dr. Naismith and the accompanying granite benches.
Donors at all levels are being recognized in a digital registry at the Basketball Hall of Fame as a Naismith Coaches Circle contributor. Additionally, anyone who contributes a gift of at least $10,000 will have the opportunity to include their name on the engraved granite bench.
The Hall of Fame is a 501c3 organization so your donation will qualify for a tax deduction. Lastly, the Hall of Fame has offered donors the ability to split their donation payments over a period of up to five years. We are excited about the possibility of including Coach Young in the Coaches Circle.
If you have any questions or would like to help us in this endeavor, please contact us.  If you have any questions about the program or need further information to make your gift,  please contact contact Scott Zuffelato or Robin Vidito in the Development Office at the Hall of Fame. 
Thank you and we look forward to hearing from you.
Sincerely,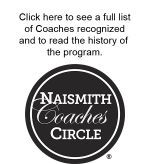 If you prefer to make your gift offline, by check, wire or stock transfer - click here to download the GIFT INTENTION FORM.