About Our Host
Meet Our Tournament Host, Ray Allen!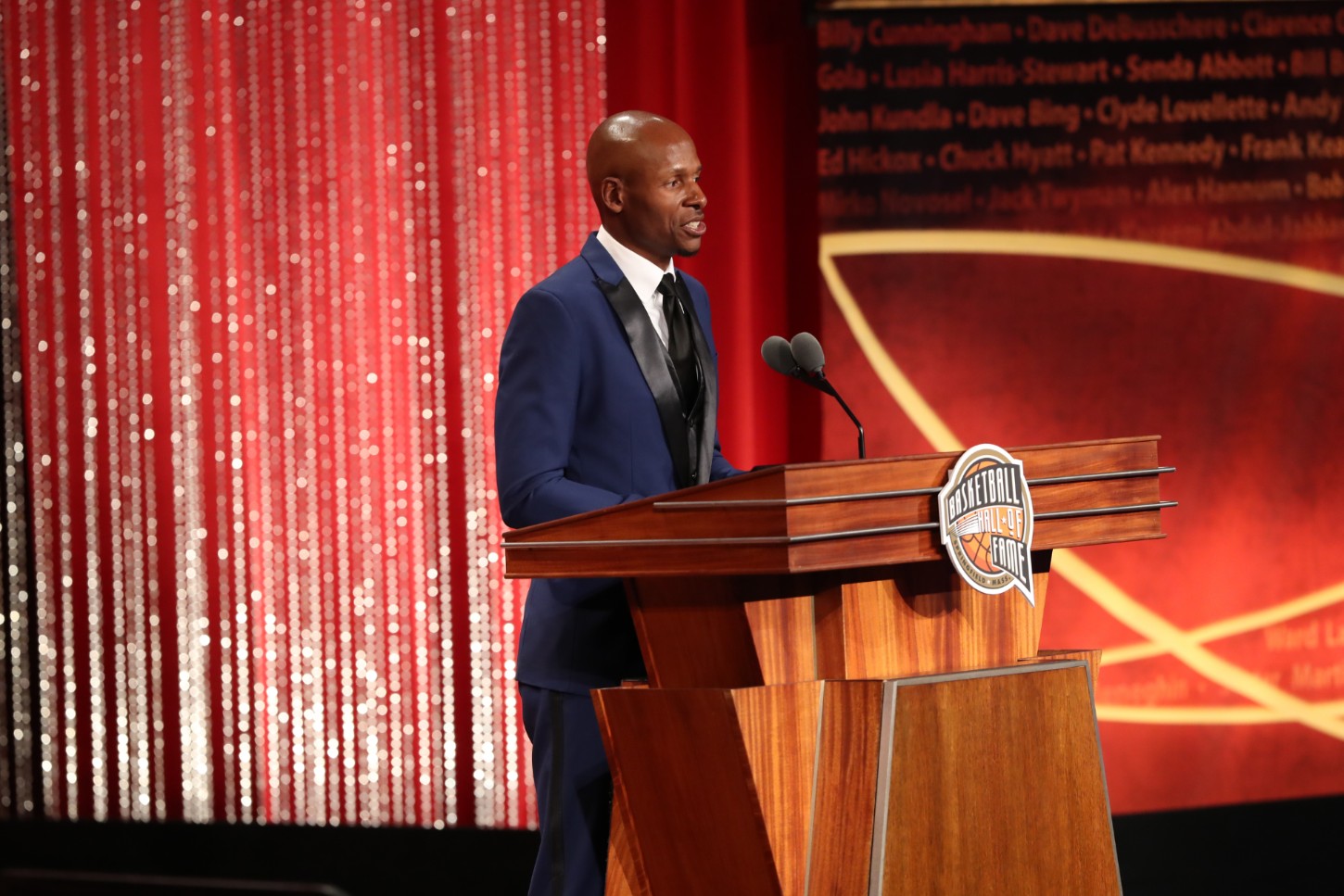 HALL OF FAME CLASS OF 2018
With a dedicated routine and strict attention to detail, Ray Allen became one of the most prolific shooters in basketball history. High-volume scoring made Allen a consensus First Team All-America and Big East Player of the Year while at Connecticut. In seven seasons with the Milwaukee Bucks, Allen established himself as a three-point marksman earning him a spot on the All-NBA Third Team in 2001. After playing in three All-Star Games with the Bucks, Allen joined the Supersonics in 2003 where he would go on to set career high numbers in scoring, rebounding, and assists leading to four more All-Star appearances in Seattle. Alongside Kevin Garnett and Paul Pierce, Allen took home his first NBA championship in 2008 as a member of the Boston Celtics. His winning ways continued in 2013 when he hit a game tying three-point basket in the final seconds of Game 6 for the Heat forcing overtime and an eventual Game 7 where Allen would capture his second championship. Retiring as the all-time leader in three-point field goals, Allen's 19-year career proved to be a model of consistency and inspiration for young players.
https://www.hoophall.com/hall-of-famers/ray-allen/