FRIDAY, SEPTEMBER 9TH

Class of 2022 Autograph Session
Mohegan Sun - 11:00 AMMeet the Class of 2022 at their first public Enshrinement Weekend event! A ticket to this event will give you the opportunity to receive one autograph per class member. 
Enshrinement 2022 Press Conference
Mohegan Sun - 2:00 PM The official media availability for the Hall of Fame Class of 2022. This availability is only open to credentialed members of the media, along with VIP Package ticket holders and will be held at Mohegan Sun. The Press Conference will be televised by NBA TV. 
Enshrinement Tip-Off Celebration & Awards Gala
Mohegan Sun - 5:30 PM to 10:00 PM The Class of 2022, along with the Hall's prestigious annual award winners, will be celebrated at this televised Enshrinement event at Mohegan Sun. This event will include the awarding of the Class of 2022 rings presented by Baron Championship Rings and the presentation of the Class of 2022 Hall of Fame jackets presented by Reveal Suits. The program will additionally highlight the presentation of the Hall's annual John Bunn Lifetime Achievement Award, the Mannie Jackson: Basketball's Human Spirit Award and the Curt Gowdy Media Awards. 

SATURDAY, SEPTEMBER 10TH 

Enshrinement Ceremony VIP Reception
Basketball Hall of Fame - 3:30 PM to 5:30 PMToast the incoming Hall of Fame Class of 2022 prior to the sport's ultimate recognition. The pre-reception will be located at the Basketball Hall of Fame, and will include lavish food stations and an open bar. The party is limited to Orchestra and Grand Tier/Loge ticket holders only.

Enshrinement Ceremony Red Carpet Show
Springfield Symphony Hall - 6:00 PM to 7:00 PM The Class of 2022, returning Hall of Famers, as well as many of the sport's icons walk the red carpet in a live television broadcast by NBA TV outside Symphony Hall. This show sets the stage for the Enshrinement Ceremony.
Enshrinement Ceremony
Springfield Symphony Hall - 7:00 PM to 10:00 PMOne of the most elite nights on the basketball calendar each year, the Hall of Fame Class of 2022 will be formally enshrined into the Naismith Memorial Basketball Hall of Fame in a nationally televised ceremony on NBA TV. The stars of basketball all come together to celebrate the next group of the sport's iconic figures.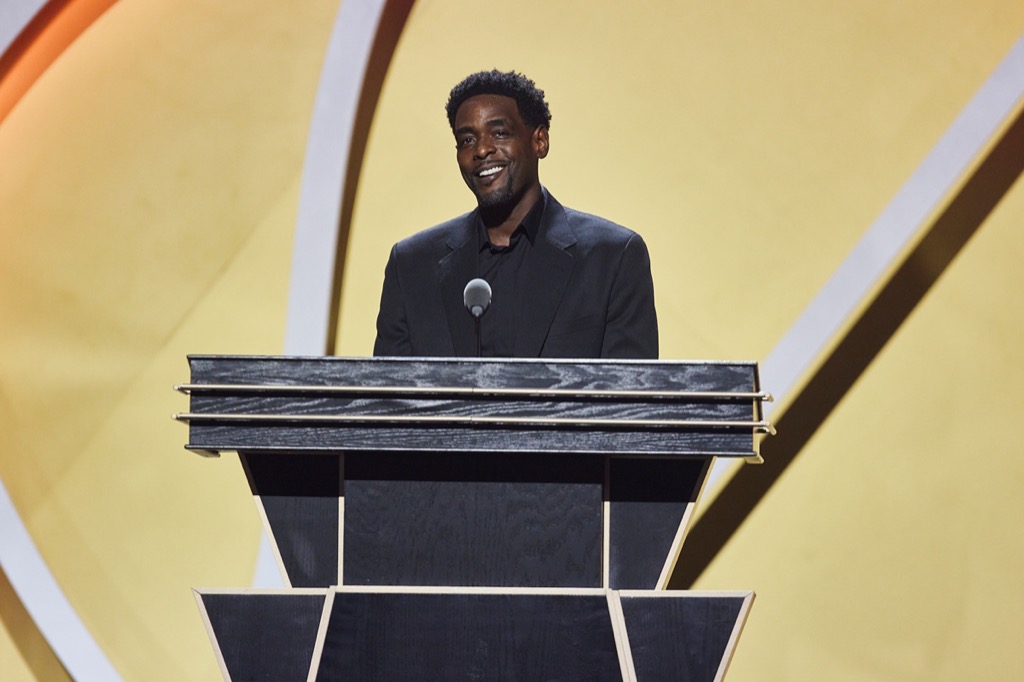 Want to Learn More About Enshrinement Weekend?
ANNOUNCEMENT CALENDAR
Class of 2022 Ballot Announcement
Tuesday, December 21, 2021
Class of 2022 Finalist Announcement
Friday, February 18, 2022
Class of 2022 Class Announcement
Saturday, April 2, 2022
Enshrinement Weekend Tickets On-Sale
Saturday, April 2, 2022
Class of 2022 Enshrinement Weekend
September 9 and 10, 2022