The Morgan Wootten Lifetime Achievement Award
Named after Morgan Wootten, the only coach who exclusively coached at the high school level enshrined into the Hall of Fame, this award honors those who have had tremendous influence on the game.

About The Award
Named after Morgan Wootten, one of only three coaches who have exclusively coached at the high school level enshrined into the Hall of Fame
Purpose is to honor those who have had tremendous influence on the game and to provide a national stage to recognize them
(2) awards to be presented: (1) for boys basketball and (1) for girls basketball

Criteria
Male or Female, Active or Retired
College Graduate
Coach of (4) year high school that adheres to national, state or league standards
Minimum of (25) years of head coaching experience

Award Timeline
Nominations due by November 1st
Winners selected by January 10th
Winners announced on or around February 1
Awards Presented at McDonalds All-American Game, Late March

Current Selection Committee
Frank Burlison, Long Beach Press Telegram, California
Van Coleman, HoopMasters, Iowa
Bob Corwin, Full Court
Mike Flynn, Blue Star basketball, Pennsylvania
Howard Garfinkel, Five Star Basketball, New York
Bob Geoghan, McDonald's All-America Game, Maryland
Bob Gibbons, All Star Sports, North Carolina
Doug Huff, ESPN Senior Editor and National Rankings Editor for ESPNHS.com, West Virginia
Tom Konchalski, HSBI, New York
Dave Krider, MaxPreps
Chris Lawlor
Tim McCormick, ESPN analyst
John Rhodes, Beach Ball Classic, South Carolina
Tim Stevens, Raleigh News and Observer, North Carolina
Donnie Wilkie, City of Palms Classic, Florida
Boo Williams, Boo Williams Summer League, Virginia
Morgan Wootten, DeMatha Catholic High School (Retired), Maryland

2016 Award Winners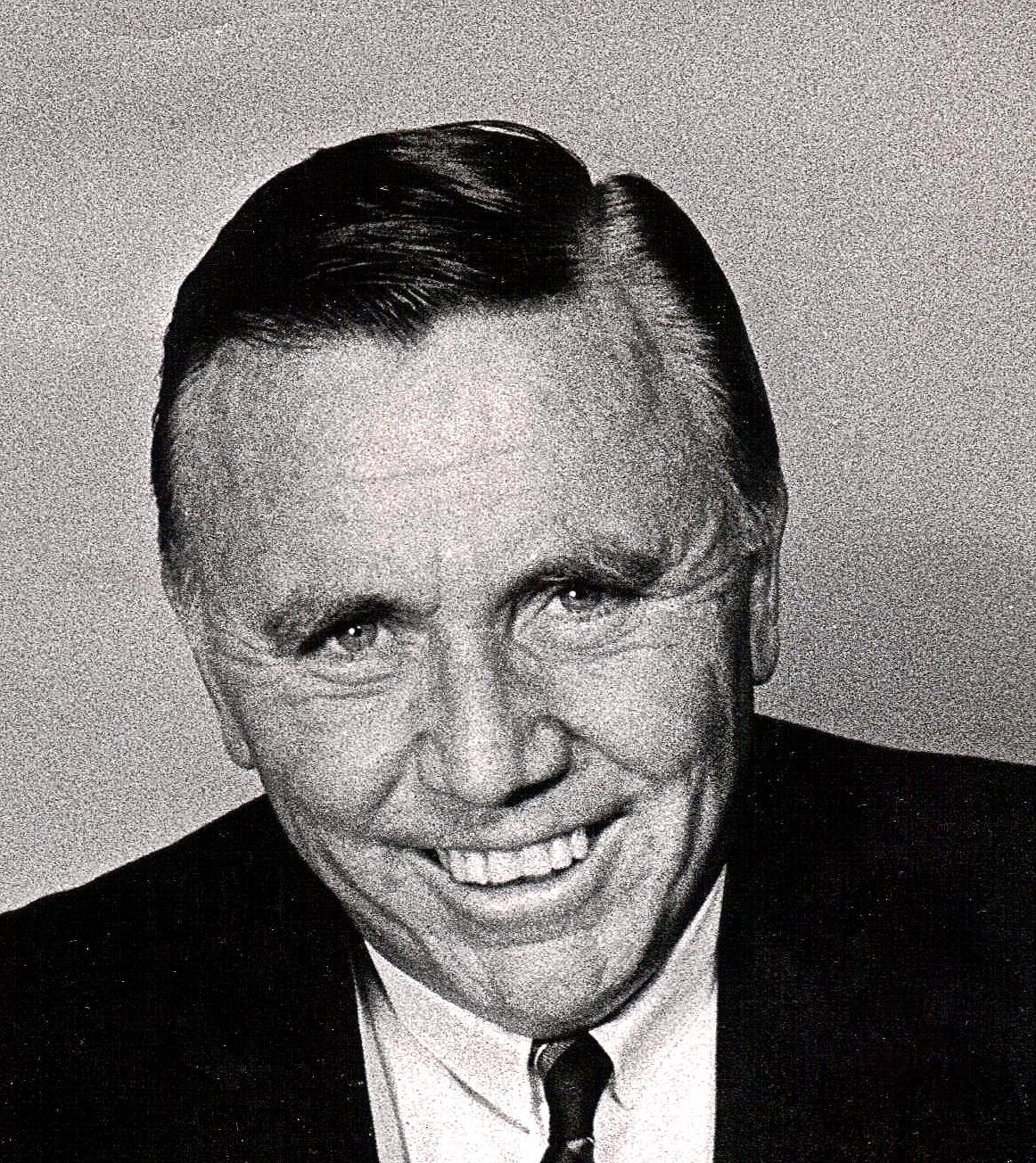 Bob Dwyer - Archbishop Carroll High School (Washington, DC)
Dwyer coached for 26 years at Archbishop Carroll and St. Anselm's - previously known as Priory School - before retiring in 1981. From 1958-1960, his teams at Archbishop Carroll won 55 games in a row, while becoming the first fully integrated team in the Washington area Catholic league. Dwyer is remembered as a founding father of the Catholic Youth Organization in the Washington Area and the originator of the Priory Tournament in 1948, which is now the longest running high school tournament in the Washington, DC metropolitan area.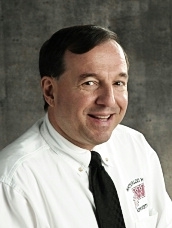 Dr. Anthony Pappas - Waterloo West High School (Waterloo, IA)
Pappas has served as a Head Coach for 38 years, with 35 of them being at Waterloo West. He has an overall coaching record of 527-335 and has guided his team to seven state tournament appearances, with two runner-up finishes and two Iowa state championships. He has coached many successful players, sending 23 athletes to Division 1 universities. Pappas was selected to coach the McDonald's All-American Game in 2011 and was inducted into the Iowa Girls Coaches Association State Basketball Hall of Fame in 2005.

2015 Award Winners

Harvey Reid - Ralph L. Fike High School (Wilson, NC)
Reid coached for over 40 years at Frederick Douglas and Elm City High School as well as Wilson Fike, where he served as a math teacher and athletic director since 1978. He is the all-time winningest coach in North Carolina history with an overall coaching record of 816-208, including a 69-game winning streak. Reid led his teams to the state championship game on 12 occasions and earned seven state titles, in addition to over 20 conference championships. Reid passed away after suffering a heart attack while coaching a playoff game in 1991. He was inducted into the North Carolina High School Athletic Association Hall of Fame in 1990.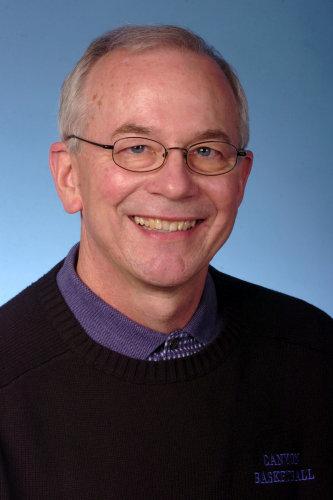 Joe Lombard - Canyon High School (Canyon, TX)
At the conclusion of the 2014 season, Lombard had compiled an overall coaching record of 1,160-113, winning 91-percent of his games over the past 36 years. His total number of wins in Texas girl's basketball is second only to Leta Andrews, the nation's all-time winningest coach who is a finalist for the Naismith Memorial Basketball Hall of Fame Class of 2015. He has guided his teams to 16 state tiles over the course of five decades. A true basketball family, Joe's wife and son have each coached Texas high school girl's basketball teams to state titles as well – in different divisions.
2014 Award Winners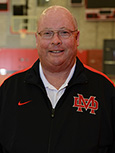 Gary McKnight - Mater Dei High School (Santa Ana, CA)
McKnight is the winningest coach on a percentage basis in the history of high school boys' basketball, having won 92% of his games with an overall active record of 983-85 since his start as Mater Dei's head coach in 1983. He has led Mater Dei to a record 10 California State Championships, 14 Southern California Regional Championships, 21 CIF Championships and 30 league championships in 31 years. Now in his 32nd year as the Monarchs' head coach, McKnight has won more games than any other coach in the history of California high school basketball.
Thednall Hill - Hardy Highland High School (Hardy, AR)
Hill is the fifth most winningest high school girls basketball coach of all time. During his time as head coach for the Rebels from 1952-1986 he compiled a record of 1,063-122. Hill has won more games than any other coach in the history of Arkansas girl's high school basketball.
2013 Award Winners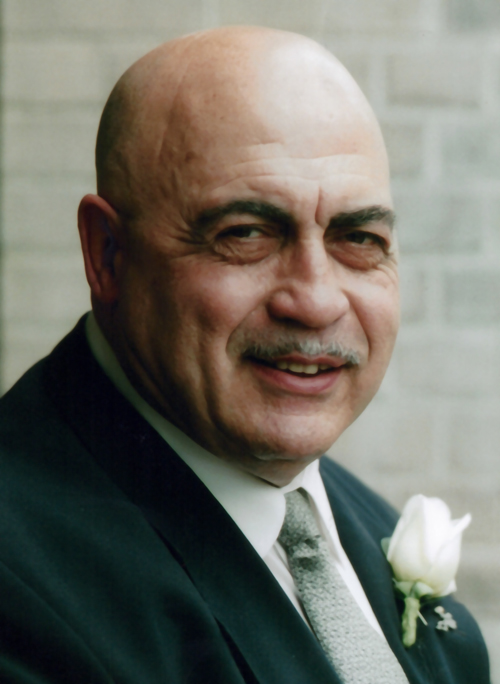 Vito Montelli
Coach Montelli was the only basketball coach St. Joseph High School has ever had until his retirement at the end of last season. His last game as head coach would end with his 11th state championship and his 878th victory – the most by any New England high school basketball coach in history. Even after retirement, he remains a fixture at the school with an office next to the 2nd basketball coach in school history. The court at St. Joseph High School is named in his honor and it is where basketball will remain Coach Montelli's profession, hobby and passion.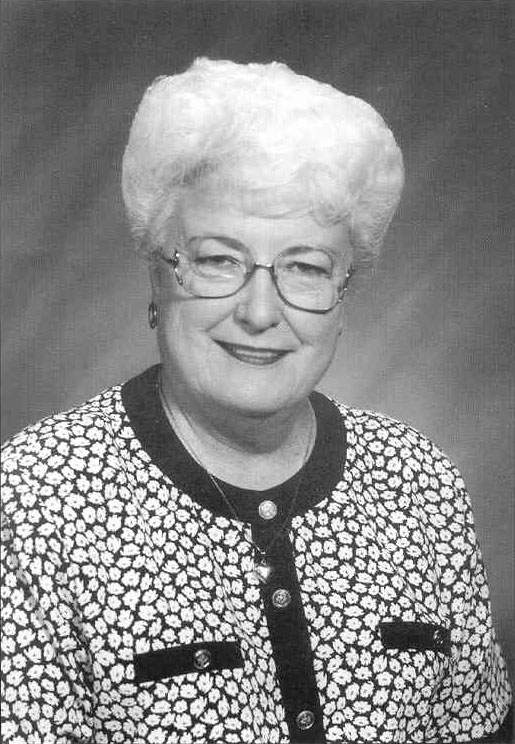 Sandra Meadows
For 26 years, Coach Meadows has led Duncanville to nearly 750 victories and four state championships that included a 134-game winning streak. Her record on the court would lead her to receive numerous recognitions including induction into the Women's Basketball Hall of Fame. In total, she would win just over 900 games but her life was cut short at age 59 due to cancer. Duncanville High School has dedicated its gymnasium in honor of the former women's coach who influenced so many lives while leaving a forever impact on Texas high school girl's basketball.